A bit about us…
We are a highly focused rural company successfully creating better Farm Fencing solutions We are a passionate team of innovators, original thinkers and committed practitioners, who are all mad about practical, user-centred innovation.
We have been working alongside farmers and fencing contractors for 20 years and together we have created some great new solutions to old fencing problems.
We find ways to make your fencing fast to install and awesome to look at.
And because rural fencing products are all we do, we are making sure we get it right.
Find Your Local Stockist
With almost 500 stockists Australia wide, we're sure you'll find a local store near you.
Latest Articles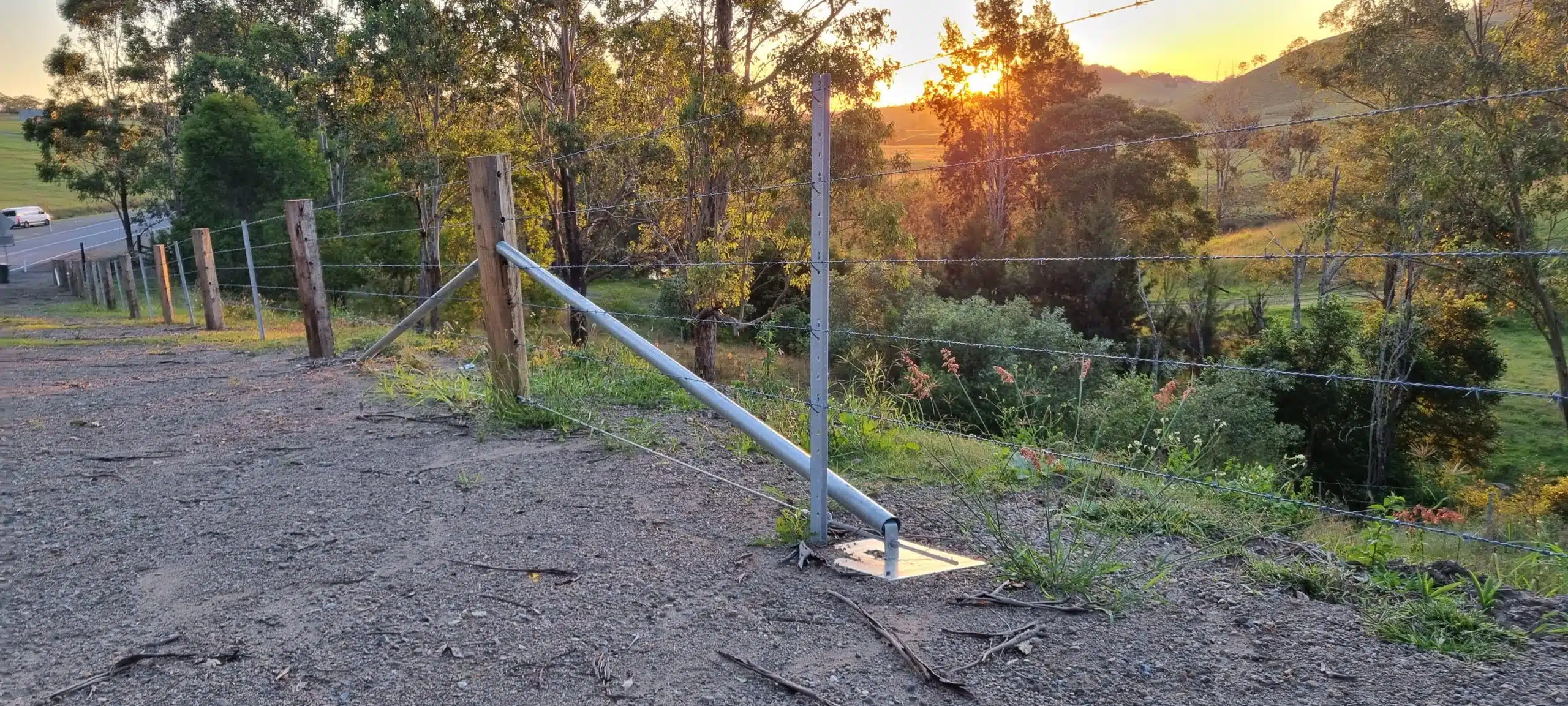 A strong and reliable fence is crucial for the safety and security of…
Highly Flood Resistant More Stable in Soft & Reactive Soils Eliminates Post Pull…