Farm Fences.
Sorted.
With over 20 years experience developing innovative & reliable farm fencing hardware, we'll help you get your farm fences sorted in no time.
Browse Our Full Range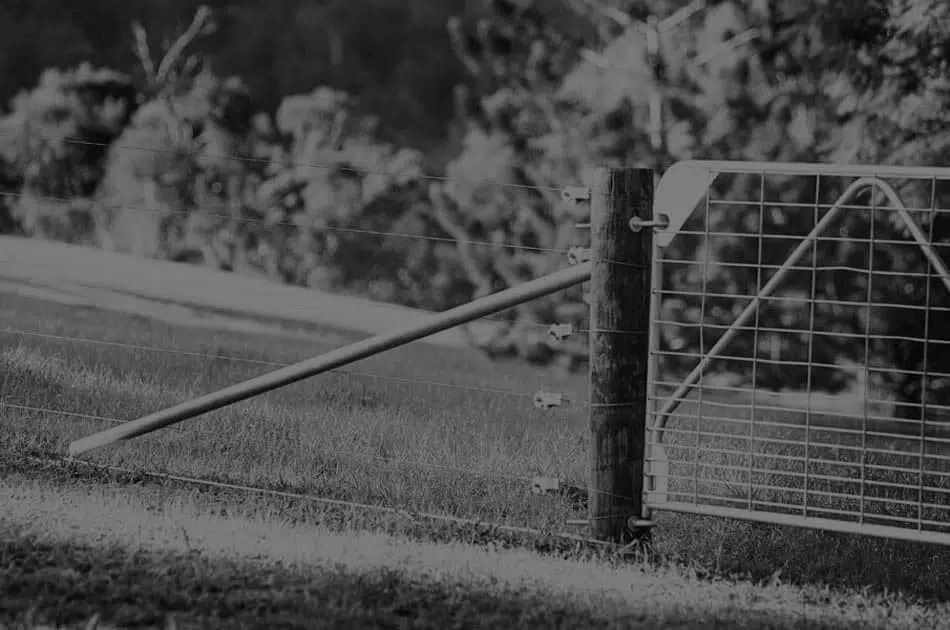 End Assemblies.
Sorted.
StayTight is Australia's quickest, easiest, and most adjustable range of fence end kits. You can set up your strainer post and full end assembly in under 15 minutes (yep, you read that right!).
Browse The End Assembly Range
Farm Gate Hinges.
Sorted.
Rotech Rural has developed Australia's largest range of rural hinge sets. There's hinge sets for steel posts, timber posts, and concrete posts.
Browse The Hinge Range
Looking For A Stockist Near You?
With almost 500 stockists Australia-wide, we can help you find a store near you.
Search For Your Local Stockist
A bit about us…
We are a highly focused rural company successfully creating better Farm Fencing solutions We are a passionate team of innovators, original thinkers and committed practitioners, who are all mad about practical, user-centred innovation.
We have been working alongside farmers and fencing contractors for 20 years and together we have created some great new solutions to old fencing problems.
We find ways to make your fencing fast to install and awesome to look at.
And because rural fencing products are all we do, we are making sure we get it right.
Find Your Local Stockist
With almost 500 stockists Australia wide, we're sure you'll find a local store near you.
Latest Articles
We've updated and upgraded our most popular hinge set: the bolt-on adjustable FG6. …
Supporting Our Neighbours Program From NSW Local Land Services The NSW government has…