Easy to use. Strong. Rust proof.
Looking for a strong D-shackle for heavy lifting and towing? Our load rated D-shackles are perfect for supporting a heavy load.
Extremely Strong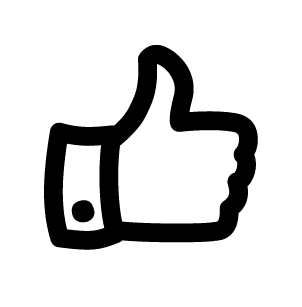 Easy To Use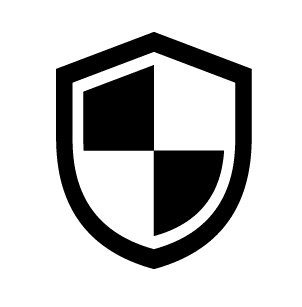 Rust Resistant
ABOUT ROTECH's Load Rated
D-Shackles
Our shackles are perfect for heavy lifting and static systems where a reliable strong D-shackle is needed.
Each load rated screw pin shackle comes with a galvanised steel body and yellow screw pin.
They can be used the same as regular D-shackles however, the rating means you know how much load they will safely be able to handle.
HOt TIP: Don't Weld THEM!
Welding a load rated shackle will reduce its working load limit.
Frequently Asked Questions
WHAT STANDARDS DO YOUR LOAD TESTED SHACKLES MEET?
All of our galvanised Load Rated D-Shackles meet the requirements as of AS 2741. We recommend using these shackles where high strength is required such as towing and lifting.
HOW CAN I GET THE MOST OUT OF MY LOAD RATED SHACKLE?
To get the most out of your load rated shackles:
Make sure all the markings on the shackle are legible.​
Check the body and thread of the pin are undamaged.
Check the pin and the body are not distorted or worn.
The pin and body should be free from gouges, nicks, cracks and corrosion.
Never modify, repair, or reshape a shackle by welding, heading or bending. This will impact the Working Load Limit (WLL).
Never replace the shackle pin with a screw.
HOW CAN I TELL IF MY D-SHACKLE IS LOAD RATED?
There are a number of ways you can tell if your shackle is load rated.
All of our load rated D-shackles come with a yellow screw pin. All rated shackles will also include the details stamped onto the body of the shackle. These details will include:
The working load limit
The grading of the shackle
The date of manufacture
The body ID
If your shackle does not have these details, then it is likely not rated.
How To Choose A D-SHACKLE
A D-shackle is a great option if you want to attach your chain to other objects. However, you will want to make sure you pick the right D-shackle for your chain.
When choosing a D-shackle, you will need to find out the inside width of the chain link. The pin of the D-shackle will need to be smaller than this width in order for it to fit through your chain link.
To find the inside width of the chain, simply subtract 2x the chain link diameter from the total width. For example, here is how you would calculate the inside width of an 8mm chain:
27mm (width) – 2 x 8mm (diameter) = 11mm (inside width)
In this example, the inside width of an 8mm chain is 11mm. This means you would want to get a D-shackle with a pin diameter (Ø) of 10mm or less. (An 11mm pin might be too tight a fit).
Find Your Local Stockist
With almost 500 stockists Australia wide, we're sure you'll find a local store near you.