Easy way to join chain
Looking for an affordable non-rated method of joining chain? Our quick link joiners are a simple way of attaching two pieces of chain.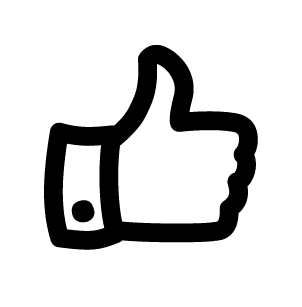 Easy To Use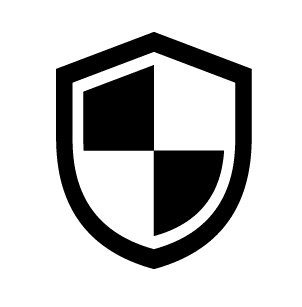 Rust Resistant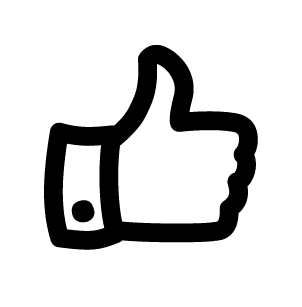 Affordable
About the product
Don't you hate it when your gate chain can't reach the catch due to ground movement? A quick link joiner can help you attach another chain so it will reach the catch, securing your gate.
Our zinc plated joiners come in a variety of sizes. It is as simple as unscrewing the nut, placing the chain in and screwing it up again. It's that easy.
Find Your Local Stockist
With almost 500 stockists Australia wide, we're sure you'll find a local store near you.