Simple & Secure
Looking for a simple and easy, yet secure, way of joining your chain or wire? Our rust resistant snap hooks are perfect for the job.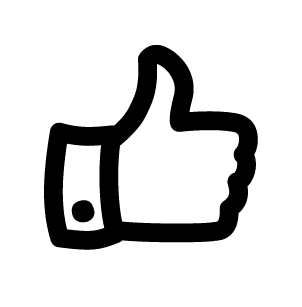 Easy To Use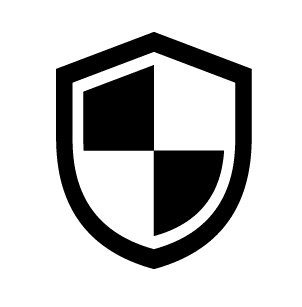 Rust Resistant
Secure Once Latched
About the Product
Looking for a quick and easy method to join chain or wire rope? Our zinc plated snap hooks at perfect for little odd jobs such as securing your dog to a chain.
A small spring within the snap hook closes the hook once it has latched onto something. Quick, easy and secure.
Not For Rockclimbing
Carabiners are a big thing in the rock climbing industry, but our carabiners are not rated for rock climbing. DO NOT USE.
Find Your Local Stockist
With almost 500 stockists Australia wide, we're sure you'll find a local store near you.