Easy To Latch. Long Lasting.
Looking for a quick and simple spring hook? Our swivel eye spring hooks are perfect for dog chains or a simple DIY gate latch.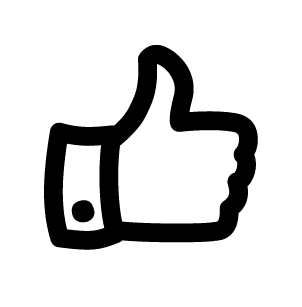 Easy To Use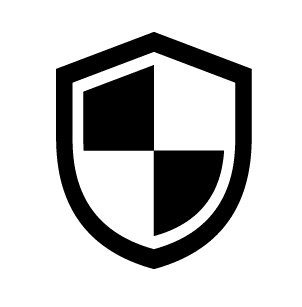 Rust Resistant
Anti-Twist
ABOUT THE PRODUCT
Our swivel eye spring hooks are a simple way to quickly latch your chain or wire rope. Our hooks are available with nickel plating or in stainless steel for longer lasting and smoother action.
The spring hook comes with a swivel to help with anti-twisting and allow for more movement.
Find Your Local Stockist
With almost 500 stockists Australia wide, we're sure you'll find a local store near you.