Long lasting, affordable steel chain.
Looking for strong rust-resistant chain?  Our zinc plated chain is perfect for securing your stockyards.
Versatile
Long Lasting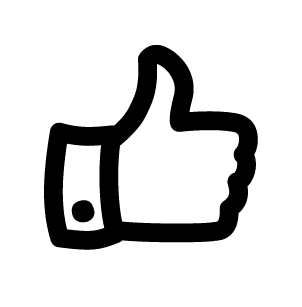 Affordable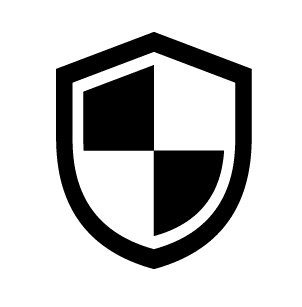 Zinc Plated for Rust Resistance
Easy to Weld
About Rotech's Zinc Plated Chain
Looking for a long lasting chain for use on your farm's gates and stock yards? Our zinc plated chain is made from quality steel to ensure a strong and secure chain.
Our 6mm chain is perfect for lighter duty requirements such as securing a sheepyard gate. The 8mm chain is best for the heavy duty requirements needed for a cattleyard.
Whatever you need them for, you can trust in the quality of our chains.
What is the difference between zinc plated and GALVANIZED chains?
Ultimately, the main difference between zinc plating and galvanised is that galvanised chain is better at rust prevention. However, zinc plating still provides good prevention against rust, except at a cheaper price. It is also easier to weld.
If you want quality rust prevention, we recommend our galvanised chain, otherwise, our zinc plated chain will still do a good job at a fraction of the price.
Are your chains load tested?
No. Our chains are not load tested.
We recommend you do not use our chains for lifting or towing heavy loads.
If you plan to use your chain for heavy lifting and towing, we recommend you purchase load rated high tensile chain.
But for everything else, our chains are perfect for the job.