Versatile & ​Strong Gate Pin
Looking for an easy to install and strong bottom pin for your gate? Our galvanised bolt-on bottom pins are perfect for most major gate sizes.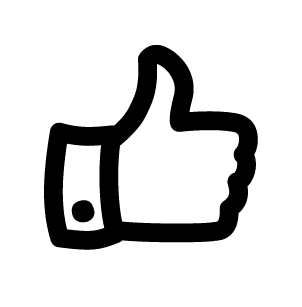 Solid Steel Construction
Versatile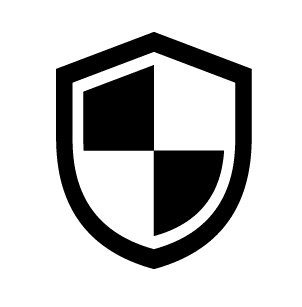 Long Lasting
About Our Bolt-On Bottom Pins
Our mild steel bolt-on bottom pins come in three different sizes to suit most farm gate sizes. It can be welded or screwed on to the bottom of your post, ready for you to sit your gate on top.
Paired with a top saddle, you can expect a smooth gate swing.
Why Does
Your
25NB Gate
Have A
27mm Pin?
25NB gates use to suit a 25mm pin, however, the newer standard of gate have thinner walls in them. If you had a 25mm pin with these new gates, your gate will move around a fair bit with the smaller pin. By having a 27mm pin you will have a nicer and tighter fit with your 25NB gate.
Find Your Local Stockist
With almost 500 stockists Australia wide, we're sure you'll find a local store near you.