Strong, Long Lasting Gate Pin
Looking for an easy to install and strong bottom pin for your gate? Our zinc plated nylon gudgeons allow you to firmly secure your farm gate.
Strong & Secure
Weld On
Bolt On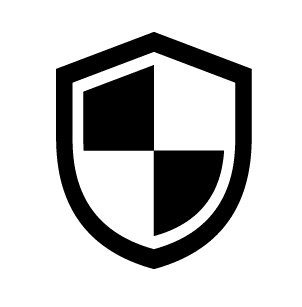 Long Lasting
ABout OUr Nylon GUDGEON Hinges
Our 25NB nylon gudgeons suit most popular farm gate sizes. It can be welded or bolted on to the bottom of your post, ready for you to sit your gate on top.
The hinge is made up of a nylon gudgeon, rather than a steel pin. This gives a long lasting smooth swinging gate.
Our nylon gudgeons are zinc plated to allow for ease of welding onto the steel post, yet still maintain a solid rust resistant coating.The backing plate has a hole above the pin and a hole below; this is a slightly stronger configuration compared to that of the long plate gudgeons, which has both holes above the pin.
Paired with a top saddle, you can expect a smooth gate swing.
WHY DOES YOUR 25NB GATE PIN HAVE A 27MM PIN?
25NB gates use to suit a 25mm pin, however, the newer standard of gate have thinner walls in them. If you had a 25mm pin with these new gates, your gate will move around a fair bit with the smaller pin. By having a 27mm pin you will have a nicer and tighter fit with your 25NB gate.
Find Your Local Stockist
With almost 500 stockists Australia wide, we're sure you'll find a local store near you.