A simple solution to the rattles
Sick and tired of a loose rattling gate? Our galvanised saddle attachments work with your top saddle to ensure a nice tight clean swinging gate.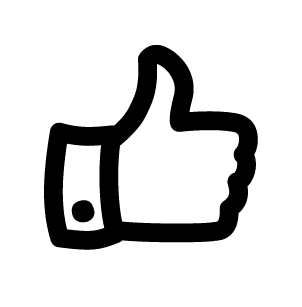 Provides a Clean Swinging Gate
Strong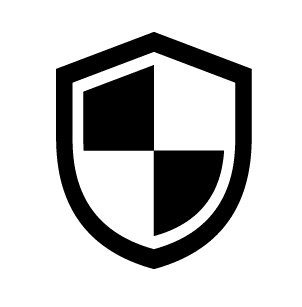 Rust Resistant
Need Something Stronger?
Check out our top saddle and backing plate combo for a heavy duty attachment.
Find Your Local Stockist
With almost 500 stockists Australia wide, we're sure you'll find a local store near you.