Versatile & Strong
Need a heavy duty top saddle to complete your farm gate hinge set? Our top saddles are perfect for a variety of rural applications.
Strong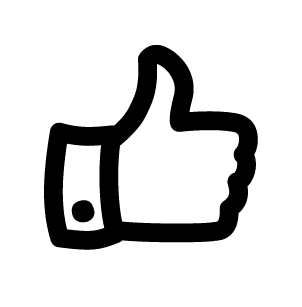 Easy To Install
Versatile
About Our Top Saddles
Each top saddle is made from galvanised steel for a long last and strong saddle. The product can easily be welded or screwed to a timber post.
The 25NB top saddle is also available for round posts. Instead of the standard flat backing, we have curved it for a smoother fit.
About Our
Product Range
Staytight End Assemblies
Our staytight end assemblies make it possible to get your rural fence end assembly set up and finished in under 15 minutes.
Our range is also one of the most versatile and rust resistant assemblies on the market. They are hot dipped galvanised to ensure you have a product that lasts.
Rural Gate Kits & Hinges
Our hinges and gate kits can making opening and closing your gates easy. We have a large range of farm gate kits and hinges for both timber and steel.
We have hinges to suite steel, timber and concrete gate posts, including our innovative, patent protected Bolt-On Adjustable Round Post Hinge Set (FG6).
Farm Gate Latches & Catches
Make sure your gate stays shut with our range of rust resistant gate latches and catches. Our large range of latches and catches ensure that you will find something to suit your needs.
Whether you need to secure your gates, add new latches to your cattle yard, or want to lock up your dog box, we have something to suit.