Low Profile & Strong Pin & Saddle Set
Looking for a secure weld on saddle and pin? Our zinc plated saddles and pins allow you to install your gate using a minimal amount of pieces.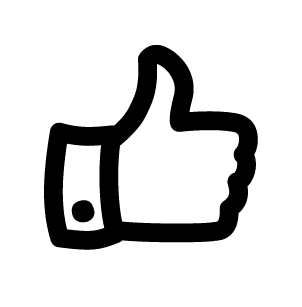 Strong & Secure
Low Profile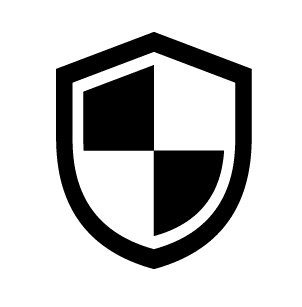 Rust Resistant
Weld-On
Want the complete set?
Check out our weld-on gate kit for an affordable and secure hinge set.
WHY DOES YOUR 25NB GATE HAVE A 27MM PIN?
25NB gates used to need 25mm pins. However, the new standard 25NB gates have thinner walls, which means a slightly larger internal diameter. If you use a 25mm pin, your new gate will move around a fair bit as the pin won't be a snug fit. A 27mm pin fit tighter on your 25NB gate, helping it to swing more smoothly.
Find Your Local Stockist
With almost 500 stockists Australia wide, we're sure you'll find a local store near you.