Versatile & Simple Gate Latch
Looking for a latch that's both user-friendly and stock-proof? Look no further than our Bolt-On Oval Ring Latch. With its smooth, easy-to-use design and adjustable chain length, it's perfect for both single and double gates around the farm.
Now Available in a 32NB version!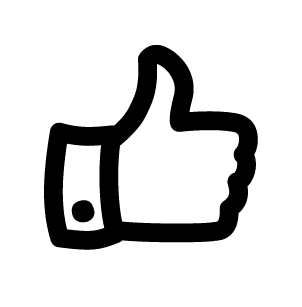 Easy To Use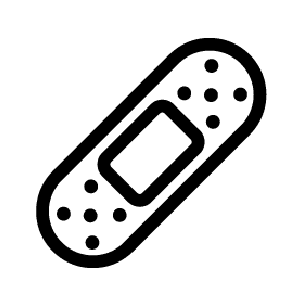 Smooth Front Edge
Adjustable
Stock-Proof
About Our Bolt-On Oval Ring Latch
The Bolt-On Oval Ring Latch is one of the most user-friendly latches out there. It's designed with a smooth, easy-to-grasp knob that's perfect for opening and closing – even on the bike. And with its stock-proof design, you can be sure that your animals won't be able to lick their way through.
One of the best things about this latch is that its chain length is adjustable. Whether your posts are moving or you need a little extra length, you can simply place the bolt through different chain links to adjust it.
Smooth Front Edge
The Bolt-On Oval Ring Latch also features a smooth front edge design, making it safer for your livestock. When the latch is mounted, the rounded features of the clamp and knob make it less likely that animals will be hurt or caught when moving through the gateway.
Versatile Applications
In addition to being adjustable, the longer chain also makes this latch versatile enough to use in a variety of ways. You can use it to go around a post, for double gates, and even three-way gates – all with the same latch.
Easy Installation
The Bolt-On Oval Ring Latch means you don't have to worry about welding, drilling, or screwing. And with an M12 bolt and optional Teck, you can be sure that this latch will stay solidly in place and won't spin around on the gate.
Pad Lockable
For added security, the Bolt-On Oval Ring Latch is also pad lockable. Simply add a padlock of your choice to keep your gate securely closed.
See The Bolt-on Oval Ring Latch Kit in Action!
Find Your Local Stockist
With almost 500 stockists Australia wide, we're sure you'll find a local store near you.