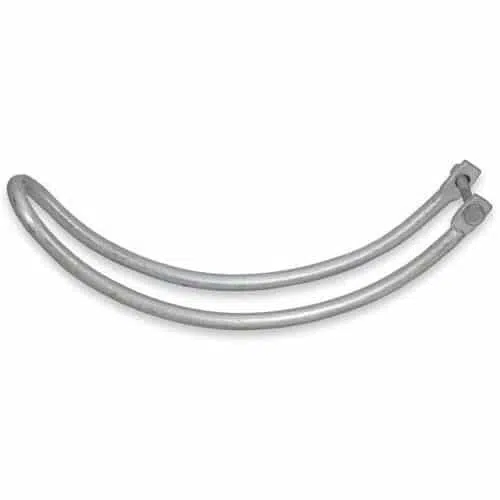 Strong & Easy Way To Secure Two Gates
Need a strong solution to secure two gates closed? Our galvanised double gate bow can easily be installed onto a gate. Securing your gates is as simple as lifting up the bow and dropping it over the other gate.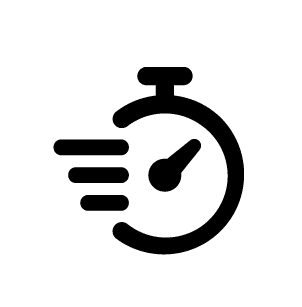 Quick to Instal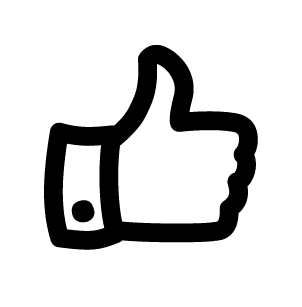 Easy to Use
Strong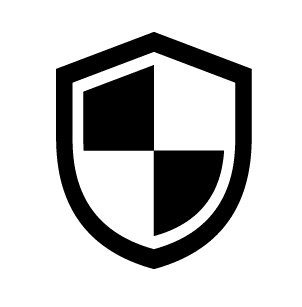 Rust Resistant
Find Your Local Stockist
With almost 500 stockists Australia wide, we're sure you'll find a local store near you.