A Simple & Secure Drop Bolt
Are you looking to secure two gates that swing together? Our galvanised drop bolts will ensure your gates will stay put.​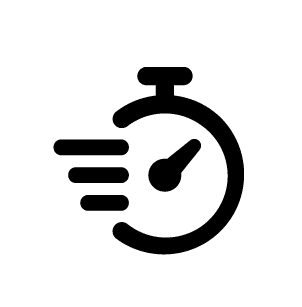 Quick & Easy to Install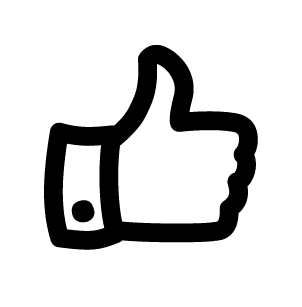 Lockable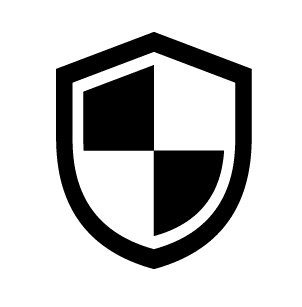 Rust Resistant
About Our Gate Drop Bolts
Our drop bolts are designed to be used vertically on your gates. By dropping them into a solid foundation such as a hole in the concrete or a pipe that sits in the ground, they ensure your gate remains closed and secure.
Each gate drop bolt allows you to attach a padlock to secure your gates even further.
Find Your Local Stockist
With almost 500 stockists Australia wide, we're sure you'll find a local store near you.