Simple Stock Proof Gate Latch
Look for a secure latch for your gates? Our galvanised knob latches, also known as mushroom latches, are a great way to make sure your gate stays shut.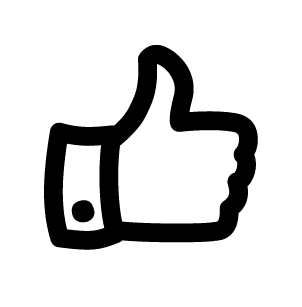 Stock Proof
Easy To use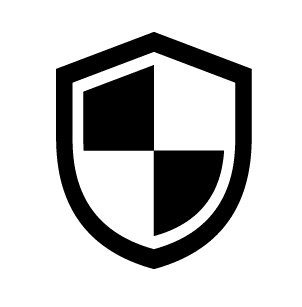 Long Lasting
For a tight secure fit, use a 10mm auger to drill out the hole before screwing the latch in. This will give the 12mm thread enough timber to grab and hold it in place.
How To Install A Screw-In Knob Latch
In this video we show you how to install a screw-in knob latch. 
Please note: Even though it shows a ring latch, the method is the same.
Find Your Local Stockist
With almost 500 stockists Australia wide, we're sure you'll find a local store near you.