Simple To Use Gate Latch
Want a quick and simple solution to keeping your gate shut? Our galvanised screw-in ring latches are an easy way to secure your gates.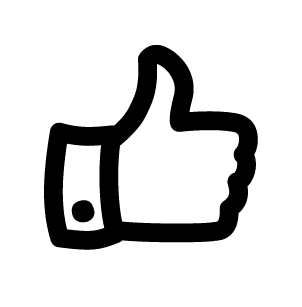 Easy to Use
Simple Design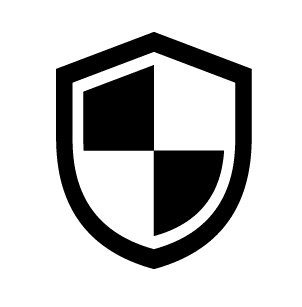 Long Lasting
GET THE PERFECT FIT
For a tight secure fit, use a 10mm auger to drill out the hole before screwing the latch in. This will give the 12mm thread enough timber to grab and hold it in place.
How To Install A Screw-In Ring Latch
Check out this video for a simple guide to correctly installing your screw-in ring latch.