A Secure & Long Lasting Spring Latch
Looking for a secure latch for your gate? Our spring loaded hook latches will ensure that your gate stays shut.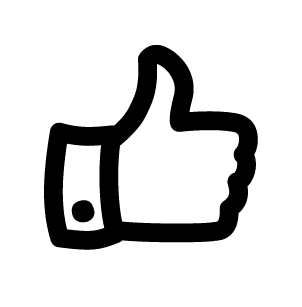 Stock Proof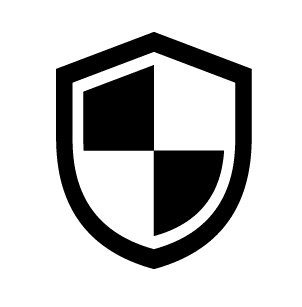 Long Lasting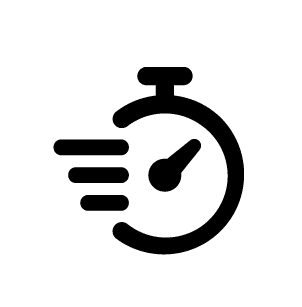 Quick & Easy to Use
About Our SPRING HOOK LATCHES
If you are looking for a more secure and stock proof alternative to your standard hook latches, then our spring hook latches are an excellent solution.
Our spring latches are slightly different from our competitors. On each latch we there is an indent in the stainless steel circle ring that has been custom designed to resist sideways movement. This ensures a secure and longer lasting latch.
Individually Tested!
We assemble and test all of our spring hooks individually to guarantee quality and a secure spring.
Find Your Local Stockist
With almost 500 stockists Australia wide, we're sure you'll find a local store near you.