Extra Strong Kit For Your Concrete Posts
Need a simple rust resistant gate kit for your concrete posts? Our hot dipped galvanised concrete post gate kits are quick and easy to install.
Concrete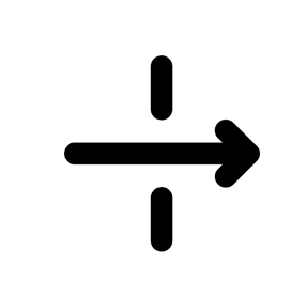 Bolt Through
No Power Needed
Adjustable
50mm Washers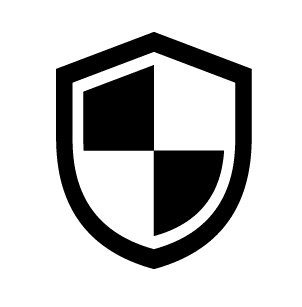 Galvanised
ABOUT OUR BOLT-THROUGH CONCRETE POST GATE KITS​
This gate kit was designed with concrete posts in mind. We have created a simple to install, rust resistant gate kit that is perfect for areas where rust can occur (such as near the coast).
The 300mm bolt length means you have extra length to adjust your gate to get the perfect swing angle.
This gate kit is perfect for stone concrete posts, Violet Town concrete posts and most other Australian concrete farm posts.
What's Included
A 25NB steel bottom gudgeon.
Top strap.
Adjustable keeper plate.
Four 50mm washers and four nuts.
large 50mm washer
This ensures the gate kit doesn't pull through the post.