Made Tough. Made Strong
Looking for a heavy duty gate kit for your cattle yard or large gate? Our heavy duty bolt-through timber post gate kits can handle anything thrown their way.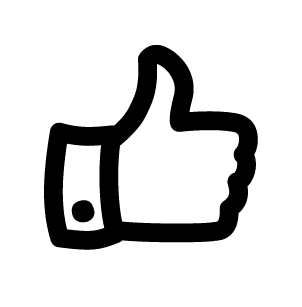 Perfect for Heavy Livestock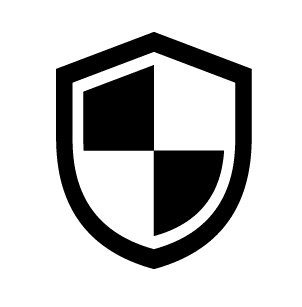 Long Lasting
Fully Adjustable
About Our HEAVY DUTY Bolt Through Gate KIt
This kit features a heavy duty 20mm thread. That's 25% more steel than a tradition bolt-through timber post gate kits. Whether you have big livestock, big gates, or just like the best, this is the gate kit for you.
All of our gate kits are made from hot dipped galvanised steel to ensure strong and long lasting kit.
Adjustable Nylon Gudgeon
Do you want more control over the angle of your gate and how far away it sits from your fence post? Our heavy duty gudgeon is fully adjustable. The top strap is also fitted with an adjustable keeper plate to keep your gate locked in nice and tight without any unwanted movement.
The nylon gudgeon itself is non-tapered except for the slight tapering at the top so you can easily push your gate on. Within the gudgeon is a metal pin for added strength.
It has been designed to be taller than most other gudgeons for extra security. The longer length means that it is harder to pull the bottom of the gate off.
And if you are worried about UV damage, the nylon gudgeon is designed to fit fully inside the gate where the sun can't reach it.
What's Included
A heavy-duty bottom gudgeon with a 25NB nylon bush.
Heavy-duty top strap.
A removable keeper plate.
Four nuts and four washers.
How To Install A Heavy DUty Bolt Through Gate Kit
This video shows you how you can install a gate kit onto your timber post.In this video, the Low Loc timber post kit is used. However, the process is essentially the same. The only difference is with the bottom gudgeon you would be drilling two holes above one another (north/south), rather than next to one another (east/west).
You will also need to use a larger 22mm auger to drill the holes