A Grazier's Field Gate Kit
Need a secure and economical gate kit? Our screw on timber post gate kits are perfect for gates under 12ft.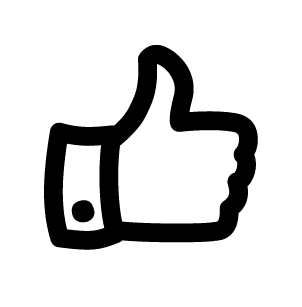 Light Duty
Easy To Install with Standard Drill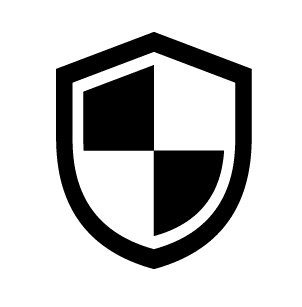 Long Lasting Hot Dip Galvanised
Detailed Product Description
Are you looking for a simple and secure screw on gate kit? Our steel gudgeon kit can easily be fitted using a standard drill and drill bit, rather than an auger and petrol drill.The kit is made from steel that has been hot dipped galvanised. This ensures a strong and long lasting quality gate hinge set.
It has been designed so the gudgeon screws are fitted behind the gate, making it difficult to remove while the gate is sitting on the gudgeon.
What's Included
A 25NB steel bottom gudgeon.
Top saddle and saddle attachment.
Four 12mm by 75mm galvanised screws.
Find Your Local Stockist
With almost 500 stockists Australia wide, we're sure you'll find a local store near you.