Heavy Duty Timber Gate Hinge
A flexible, heavy duty, anti-sag hinge for timber gates.
Timber Gate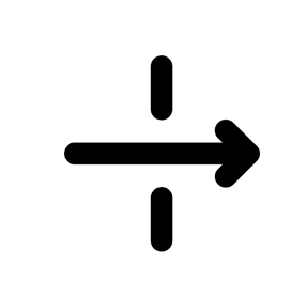 Bolt Through
Strong
Adjustable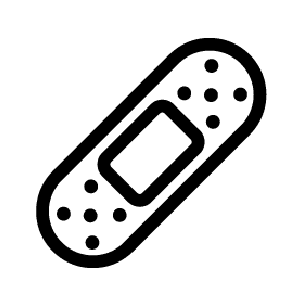 Anti Bruise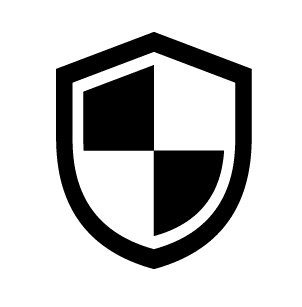 Galvanised
---
Adjustable
Adjustable once installed. Fits posts up to 410mm wide.
Anti-Sag
Extra large washer prevents gate sagging as the post ages.
Flexible
Fits all timber gates, with over 180 opening angle.
Heavy Duty
Suitable for up to 800kg gate weight.
How TO Install a New Timber Gate Hinge
This video will guide you through how to install Rotech Rural's new timber gate hinge.