Strong, Simple & Long Lasting​
Are you looking for a simple, yet strong and reliable hinge? Our weld on hinges are perfect for any steel gate.
Strong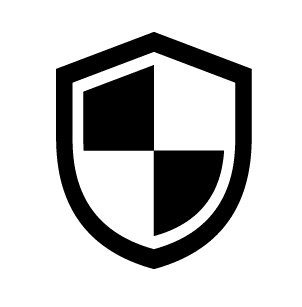 Galvanised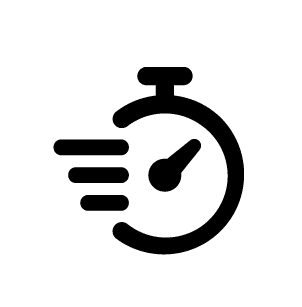 Fast Install
Easy Install
Weld On
About The Product
Our range of steel weld-on hinges are available in a variety of sizes depending on your needs.
Our 12mm and 16mm hinges are great for small sheep yards and goat yards
The 20mm option is an excellent 'all-rounder'. The standard 20mm is wider so it sits on the RHS better. The larger option is great if you want to wrap it around the pipe a little bit further.
Our heavy duty 27mm hinge is great for big permanent cattle yards. It's big, heavy and strong design can take some punishment.
Whether you plan to use them for your farm gate, trailer or dog box, these zinc plated hinges are cheap and economical.
How To
Install
A
Weld-On
Hinge
Installing your gate so you can pull it off, is pretty simple
Weld the sockets onto the gate itself.
Measure the distance between the sockets.
Weld the pins onto your post, one at the bottom, and one at the top. Make sure you have left plenty of room at the bottom so the gate clears the ground. Double check the pins are the same distance apart as your sockets. The pins should be pointing up.
Lift your gate up and drop it on the pins.
If you want to make sure your gate is secure and can't be removed:
Weld your bottom pin onto your post (pin pointing up) and your bottom socket on your gate.
Sit your gate on the bottom pin.
Weld your top socket to your gate.
Drop your pin into the top socket. (Pin is pointing down)
Weld the pin to the post.
Remember: Measure correctly before welding. If you need to change anything you will need to cut them off and re-weld them. Frustrating! If you want something adjustable, check out our FG6 (perfect for farm gates).
Find Your Local Stockist
With almost 500 stockists Australia wide, we're sure you'll find a local store near you.