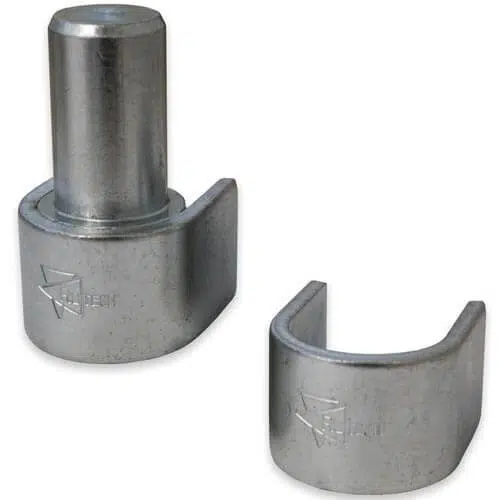 Secure Gate Kit For Your Steel Posts
Looking for a simple and strong gate kit? Our weld-on U-type gate kits are easy to install, and perfect for your 25NB gate.
Steel Post
Weld On
Not Adjustable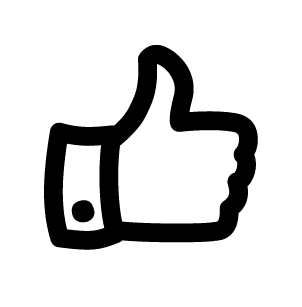 Suits All Post Shapes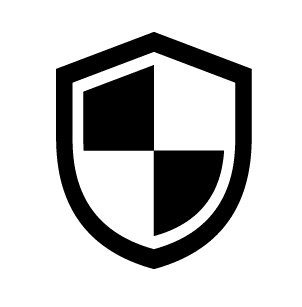 Zinc Plated
What's Included In the GATE KIT?
If security is a concern, this is the hinge set for you. Once this hinge is welded onto the post, the gate isn't going anywhere. For a very affordable price, you get a simple, versatile, and robust hinge set. Peace of mind doesn't need to come at a premium.
Our zinc plated gate kit allow you install and lock up your gate using a minimal amount of pieces. The gate kit includes:
A weld on steel pin.
A weld on saddle.
Buy IT Separately
If you want to purchase either the saddle or the bottom pin only, you can find ​more details here.
Find Your Local Stockist
With almost 500 stockists Australia wide, we're sure you'll find a local store near you.