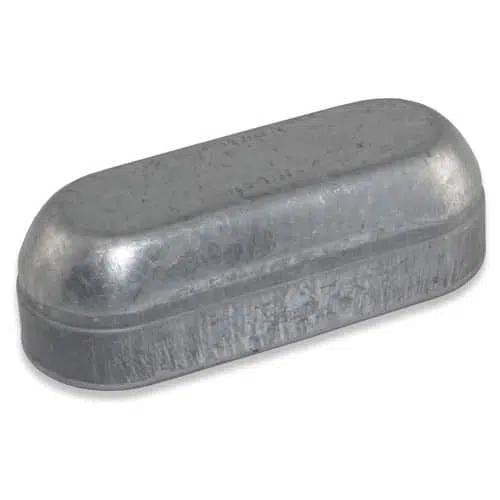 A Smooth Rust Resistant Capping
Looking for a smooth finish for your cattle rail? Our cattle rail caps will stop water getting in and corroding your rails.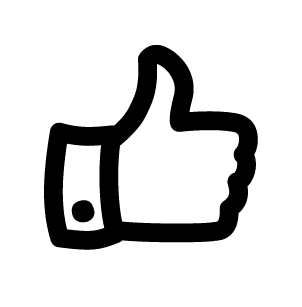 Smooth Finish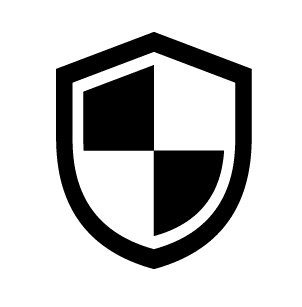 Rust Resistant
Won't Come Off
to fit most cattle yard rails
ABOUT OUR Cattle Rail CAPS
Our rail caps stop water and spiders from getting into your rails. Just put them on the end of your rail and hammer them on with a rubber mallet. It's that simple.
Our cap is designed to fit perfectly on a 115mm by 42mm post – the most common cattle yard rail size. Each galvabond cattle rail cap is made from quality steel to ensure a long lasting and durable cap.
Each cap has little ridges on the inside, which means once the cap is on, it won't come off.
WHAT IS A GALVABOND FINISH?
Wondering what a galvabond finish is? What's the difference between a galvanised cap versus a galvabond cap?A galvanised product, is when the product is made then hot dipped galvanised.A cattle yard galvabond cap is created when we get a pre-galvanised sheet and punch the cap out. This creates a lot smoother finish, yet still remains corrosion resistant.