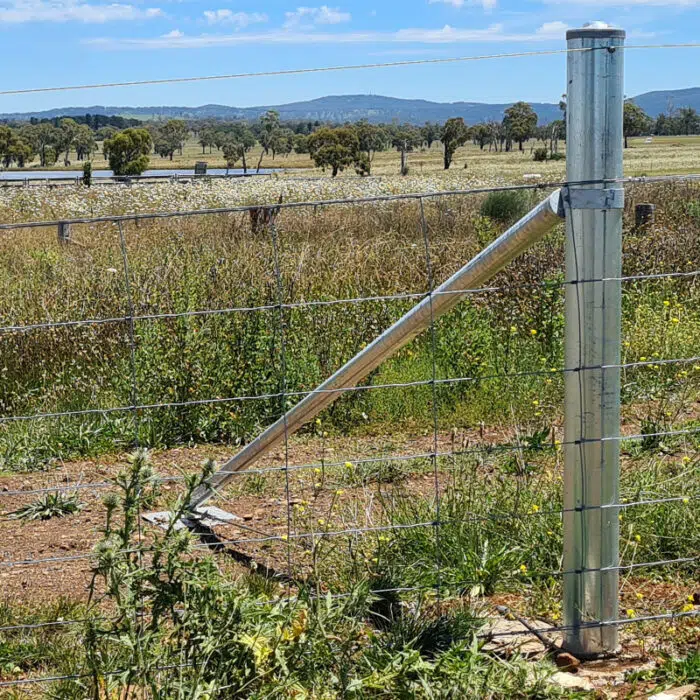 The most convenient end assembly kit. Load on and go!
These kits are perfect if you want to dig a hole and secure your strainer with concrete. They don't require any welding or drilling. Once your strainer post is in, our bolt-on round post assembly kits take less than five minutes to install.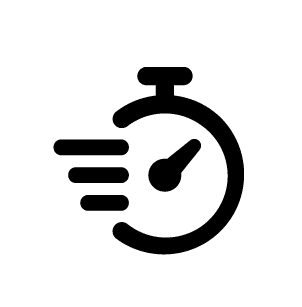 Fast Install
Strong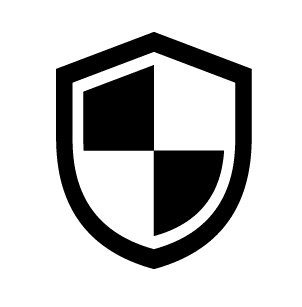 Galvanised Components
No Welding
Works on any angle
How Important Is Your Time?
If you are looking for an easy and quick way to install an end assembly kit, then our kits are perfect for you. Once your strainer post is in, all it takes is five minutes and your end assembly is done.
If you use one of our Drive-Tight strainer post kits, you can have the whole fence assembly installed in fifteen minutes!
This can save you hours of work. You could easily do 10 to 30 assemblies in a day compared to the average 2 or 3.
If you only have one assembly to install, then you can spend the rest of your day doing something else that will make you more money (Or you could just sit back and enjoy the rest of your day).
About Our End Assemblies
Our kits are all made from steel and are either hot dipped galvanised, galvabond, or stainless steel. This means they are termite proof, rot proof, fire proof, and long lasting.
These kits are perfect if you want to dig a hole and secure your strainer with concrete. If you are looking to drive your posts in, we recommend you purchase our drivable strainer post kits (if you are using a machine), or our Drive-Tight strainer post kits (if you are driving them in by hand).
You have the choice of a 80NB or 100NB strainer post. You can also choose between a 40NB stay (good general purpose stay), or a 50NB stay (more heavy duty).
"
Rotech strainer assemblies are the best, quickest and easiest system you could ever use, I tell everyone I meet.
How To Install A ROUND POST END ASSEMBLY KIT
Once you have put your post into the ground, you can then install your end assembly kits. This video walks you step-by-step through the installation process for our Drive-Tight Post End Assembly Kits. The end assembly kit installation starts at 2:27.
Still have questions? Contact us today
Want to install your end assembly even faster?
Our tube spanners are designed specifically to tighten the tension cables that come with many of our end assembly kits. It is suited for an 18mm nut (M12). The spanner is 450mm long to fit over the end of the cable assembly's long eye bolt. The extra-long socket allows you to tighten the nut quickly and easily. 
It suits a 0.5-inch drive for your compact drill and can also be used with a standard ratchet. 
| Code | Length | Nut | Drive | Units Per Pack | RRP Per Unit Inc. GST |
| --- | --- | --- | --- | --- | --- |
| STS | 410mm | 18mm(M12) | 1/2″ | 1 | $9.35* |
*Retail pricing shown is a guide only. Prices will vary depending on store location and quantities. Freight costs are not included in this price guide. All pricing includes 10% GST.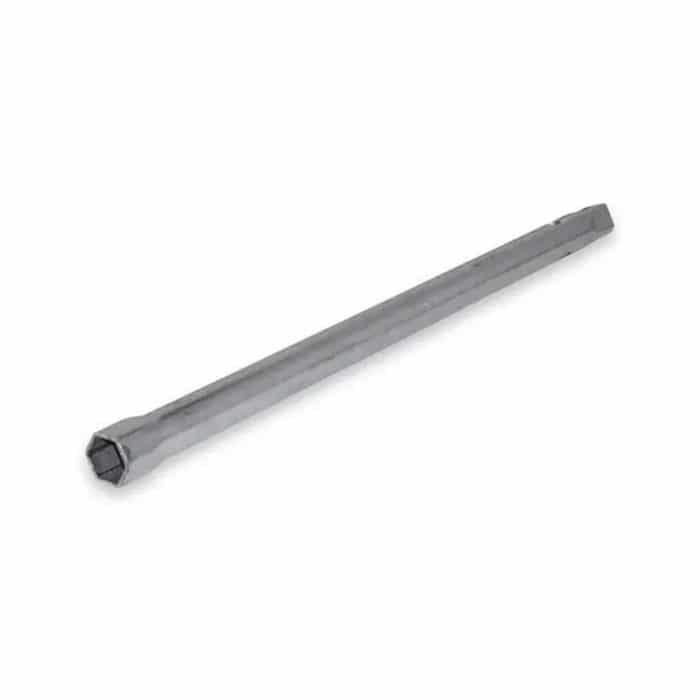 Find Your Local Stockist
With almost 500 stockists Australia wide, we're sure you'll find a local store near you.