Simple To Install. Long Lasting & Strong
Looking to replace or install a new end assembly for your pine post? Our pine post stay kit makes putting together a new strainer assembly simple and fast.
Strong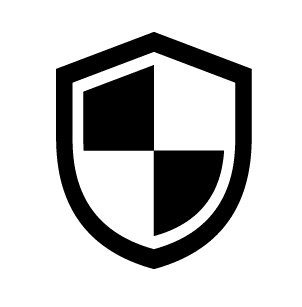 Long-Lasting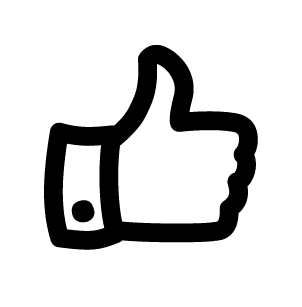 Easy to Install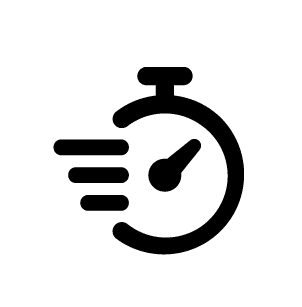 Fast To Install
No Holes to Weaken Post
About Our Pine Post Stay Kits
Are you looking to fix up an existing end assembly, or want something that lasts? Our fitting kits are simple and can take 5 minutes to install.
The design of our Twist Tight Stay Connectors means you can run your end assembly at any angle. Our unique design tension cable assembly is a lot quicker to install – just drop the loop over your pine post, or slip knot it if you have the existing wire installed and run the tension cable to your footplate. No drilling of the post is required.
All components are either stainless steel or hot-dipped galvanised to ensure a long-lasting end assembly. Be careful of other alternatives that say they are galvanised (when really, they aren't). Learn about the difference here.
TEnSION CABLES vs TENSION RODs
Our pine post end assembly kits come with tension cables rather than rods. Tension cables are a lot easier to install, due to the lack of drilling needed, and just as strong.
However, occasionally you will want to use a larger timber post in your end assembly. We have a timber post stay kit with a drill-through tension cable for any posts that are 250mm in diameter and above.
HOW TO INSTALL A Pine POST Stay KIT
In this video we walk you through how to install a Pine Post Stay Kit with a tension cable assembly.
Still have questions? Contact us today
Want to install your end assembly even faster?
Our tube spanners are designed specifically to tighten the tension cables that come with many of our end assembly kits. It is suited for an 18mm nut (M12). The spanner is 450mm long to fit over the end of the cable assembly's long eye bolt. The extra-long socket allows you to tighten the nut quickly and easily. 
It suits a 0.5-inch drive for your compact drill and can also be used with a standard ratchet. 
| Code | Length | Nut | Drive | Units Per Pack | RRP Per Unit Inc. GST |
| --- | --- | --- | --- | --- | --- |
| STS | 410mm | 18mm(M12) | 1/2″ | 1 | $9.35* |
*Retail pricing shown is a guide only. Prices will vary depending on store location and quantities. Freight costs are not included in this price guide. All pricing includes 10% GST.