Long lasting & strong.
Looking for some strong galvanised steel fence posts? Our DRIVE-TIGHT steel strainer posts are perfect for the job and easy to install.
Installing
Your
DriveTight
Hand-Driven
Post
Installing your Drive-Tight steel fence posts is easy with the DriveTight post driver.
To install your posts you'll need to purchase or hire a DriveTight Post Driver. Hire is available only at selected stockist rural stores. Enquire with your local store about hire availability.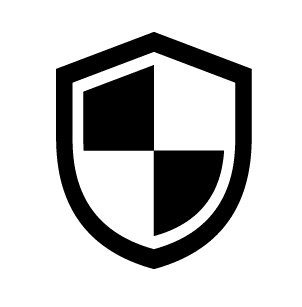 Galvanised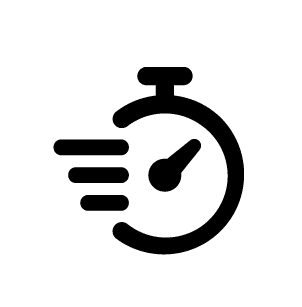 Easy Install
Strong 100NB (114mm O.D) Posts
No Machinery Required
Termite Resistant
Fire Resistant
HOW TO
Install A
DRIVE TIGHT
FENCE POST
Many people don't believe how easy it is to manually drive in our Drive-Tight fence posts. In the following video, you can see for yourself how easy it is to install a Drive-Tight Post and End Assembly.
Still have questions? Contact us today