Easy to install latches that won't shake loose.
Need a solid latch for your ute or trailer that won't rattle loose? Our anti-loose latches won't come undone, unlike other latches which can pop open as they wear and get old.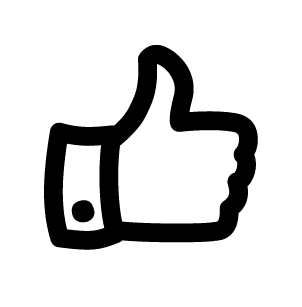 Easy to Install
Secure & Long Lasting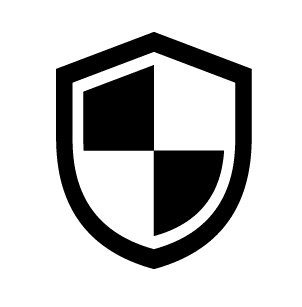 Zinc Plated
ABout The Rotech Anti-Loose Latch
Ever been driven down a corrugated road only to have your old latches loosen and pop open due to wear and tear? Our anti-loose latches will stay secure no matter how old they are.
Our zinc plated anti-loose latches are made from quality steel to ensure a long lasting secure latch.
Their design allows you to shut your tail gate, spin the locking mechanism which will drop down and ensure your tail gate remains shut and secure. When in the locked position, you can also use a padlock to ensure that the latch can't be opened without a key.
Secure made easy.
Don't have your latches loosen and pop open again!
Frequently Asked Questions
DO YOU HAVE A THREADED/BOLT-ON VERSION OF THE ANTI LOOSE LATCH?
Yes. We can provide you with a threaded or bolt-on version of this type of latch. However, we only make these to order.
How To Install A Anti-Loose Latch
Installing an anti-loose latch is relatively simple.
Drill a hole in your sideboard or tailgate the same diameter as the weld-on plate at the back.
Poke the weld-on plate into the hole and weld it in.
Drill a hole into a corresponding surface for the latch to slide through and secure. Alternatively, install a panel or plate that the latch can be secured through.
Find Your Local Stockist
With almost 500 stockists Australia wide, we're sure you'll find a local store near you.