A strong universal heavy duty hinge
Need a heavy duty hinge for your large heavy doors? Whether you have a timber or steel structure, our ball bearing hinges can take the load.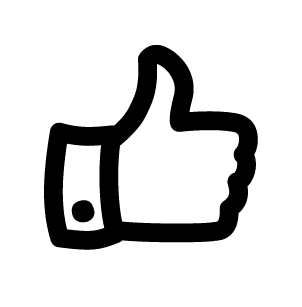 Universal
Strong
Easy to Install
Long Lasting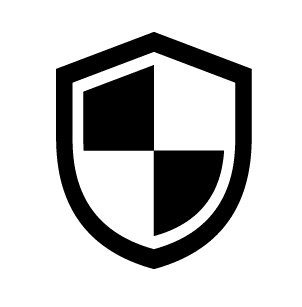 Low Profile
About OUR Ball Bearing Hinges
A lot of older farm buildings, such as shearing sheds, are made up of solid timber. The doors are timber, the frames are timber, everything is timber! The doors are big, wide and heavy. It can be difficult to find a strong, durable hinge to fit your needs.
Our ball bearing hinges allow you to screw onto both a timber door and timber posts. We also have a weld-on hinge option if you have got a new steel framed door or post.
This product is a smooth swinging durable hinge that can be bolted or welded.
Weld & Bolt-On Options
For both timber & steel structu​res
WHAT are the hinge components?
These zinc plated heavy duty hinges are made of quality steel.
Each set includes a top and bottom part of the hinge. Left or right orientated pins are available based on your needs whether it's bolt/bolt, bolt/weld, or weld/weld.
The main hinge has the precision cut pin welded into it. The socket, which the pin is then inserted into includes a big ball bearing. This ensures your door hinges can take a heavy load, yet still open and close smoothly. The ball bearing is kept in the socket with a little collar so it won't accidentally fall out.
To ensure the longevity of your hinge, you can grease the steel ball bearings through greasing points.
How To Install A Ball Bearing Hinge
Weld the sockets onto the door or gate, with the socket opening pointing down. If you have a timber door, screw the socket onto the door frame.
Measure the distance between the sockets.
Transfer this measurement to the post. Make sure you have left enough room at the bottom, so the door or gate clears the ground. Double check the pins are the same distance apart as your sockets. Weld or screw the pins onto your post, one at the bottom, and one at the top. The pins should be pointing up.
Lift your gate up and drop it on the pins.
If you want to make sure your door is secure and can't be removed:
Weld or screw in your bottom pin onto your post (pin pointing up) and your bottom socket on your gate.
Sit your gate on the bottom pin.
Weld or screw your top socket to your gate.
Drop your pin into the top socket. (Pin is pointing down)
Weld or screw the pin to the post.
Secure your door with a spring bolt and you are on your way!
Find Your Local Stockist
With almost 500 stockists Australia wide, we're sure you'll find a local store near you.