An easy to use, light and low profile hinge.
Looking for a small, long lasting smooth hinge? Our bullet hinges are perfect for tail gates, swing openers, bird or dog cages. Anywhere you need a compact hinge.
Low Profile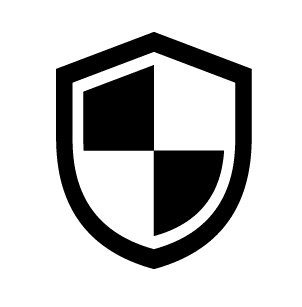 Long Lasting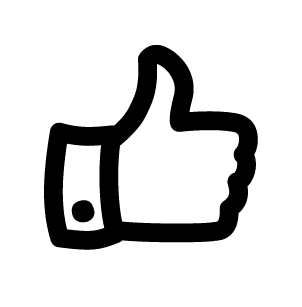 Easy to Install
ABOUT OUR BULLET HINGES
Our bullet hinges are made up of steel casings surrounding a brass pin and washer. Our greasable hinges include a grease nipple at the top.
The casing is uncoated steel, making it easier to weld than galvanised steel products. Galvanised steel is often difficult to weld due to its thick coating.
You can also choose a greasable hinge. We highly recommended this hinge if you plan to use the hinge often, such as on the tailgate of your ute. Greasing your hinge will make it smoother, and last a lot longer than an ungreasable hinge.
How To Install A Bullet Hinge
If you want be able to remove your gate.
Weld the sockets onto the gate itself.
Measure the distance between the sockets.
Weld the pins onto your post, one at either end double check the pins are the same distance apart as your sockets. The pins should be pointing in the same direction.
Lift your gate up and slide it onto the pins.
If you want to make sure your gate is secure and can't be removed:
Weld one pin onto your post and the corresponding socket on your gate.
Sit your gate on the pin.
Weld your other socket to your gate.
Slide your pin into the top socket. This pin is pointing in the opposite direction to the first pin.
Weld the pin to the post.
Removable Tailgate
If you want to be able to remove your ute's tailgate, just make sure both pins are pointing in the same direction. Once you drop it down, you can slide it off!
Find Your Local Stockist
With almost 500 stockists Australia wide, we're sure you'll find a local store near you.