A Compact, Light Duty Hinge
Do you need a lighter duty hinge for your household doors, or ute tool box? Our butt hinges are great for any lightweight doors.
Compact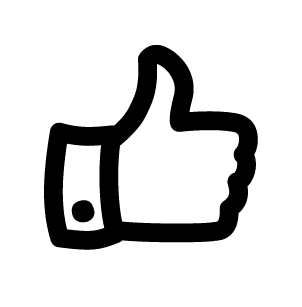 Light Duty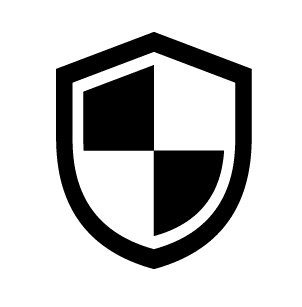 Zinc Plated
How To Install A BUTT HINGE
Our butt hinges can be screwed into a timber door or frame, or welded onto a metal surface. If you need something more heavy duty, a pair of ball bearing hinges will do the job.
To install a butt hinge on a timber door, follow these steps:
Measure and mark out the width and depth of the hinge where you want to place it on the door and frame.
Using a chisel, cut out the space that the hinge will sit in the door and door frame. Use the hinge to check the fit in both the door and the door frame. It should be flush.
Attach the hinges to the door.
Lift the door and line the hinges into the spaces chisel out in the door frame. Screw in the hinges into the door frame.
If your hinges are installed correctly, they should swing smoothly for many years to come. If you still have questions, you can find a more detailed installation guide here.
To install a butt hinge on a metal frame and door:
Measure and mark on both the door and frame where you want to weld the hinges
Weld the hinges to the door first.
Line up the door and hinges against the frame and weld the hinges to the frame.
To finish it off, install a spring bolt to ensure your door stays shut.
Find Your Local Stockist
With almost 500 stockists Australia wide, we're sure you'll find a local store near you.