Long lasting and strong.
Looking for a strong pin that won't rust? Our drop pins are perfect for connecting yard panels, or securing them to the ground.
Strong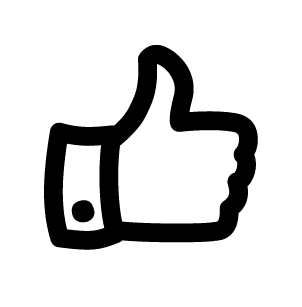 Easy to Use
Inexpensive
Fits Various Clip Sets
Variety of Lengths
About Rotech's DROP PINS
Drop pins are a simple yet effective way to join two panels together. If you are setting up you yard, it's as simple as dropping a pin through the top and bottom clips to join the panels together.
Our hot dipped galvanised 16mm drop pin fits brilliantly with our heavy duty panel clips.
All of our pins are made from quality steel, to ensure you get a strong and reliable product.
Frequently Asked Questions
How many do I need?
A good rule of thumb is to buy two pins per panel if you have cleats on the bottom of the panel. For example, if I have 20 panels, each with a top and bottom cleat on each side, then I will need 40 pins.
Find Your Local Stockist
With almost 500 stockists Australia wide, we're sure you'll find a local store near you.