Compact. Versatile. Quick & Easy To Install.
Need a simple, easy to install and effective latch? Our spring bolts are perfect for a wide variety of uses.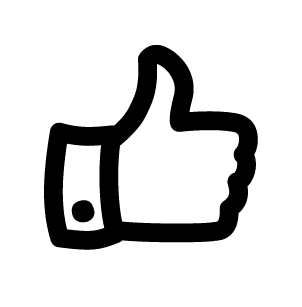 Versatile
Compact
Easy to Install
Ensure your bolt stays open when needed.
About Our Rotech's Spring Bolt
Our spring bolt's are incredibly versatile. Whether you need to secure your dog box, trailer gates, horse float or ute tailgate, our spring bolt's are a quick and effective latch.
Each zinc plated spring bolt latch include a grab handle so you can easily pull it back, twist and lock it into place. This ensures the bolt can stay open and doesn't just spring shut.
Our bolts are made from quality steel to ensure strength and longevity
How To
Install
A
Spring Bolt
Drill a hole into something you would like to latch to. This could be a fence post, or the sideboard of your ute or trailer. Alternatively, you could install a strike plate.
Line up the spring bolt on your gate or door with the hole or strike plate.
Weld or screw your spring bolt into place.
Close the gate so the bolt springs into the hole or strike plate.
Combine a spring bolt with one of our strong steel hinges, and you'll have your gate or door secured and swinging in no time.
Find Your Local Stockist
With almost 500 stockists Australia wide, we're sure you'll find a local store near you.