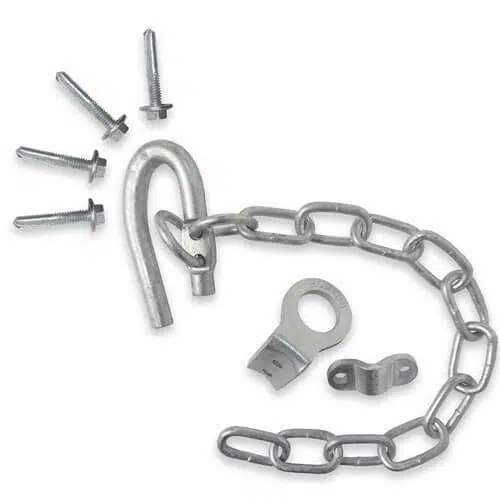 A Complete & Versatile Chain Latch Kit
Looking for a strong and simple latching system that you can either screw or weld on. Our complete chain latch kit is an easy solution to securing your chain onto a gate post.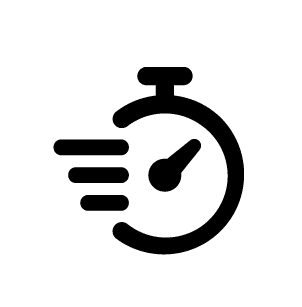 Simple to Install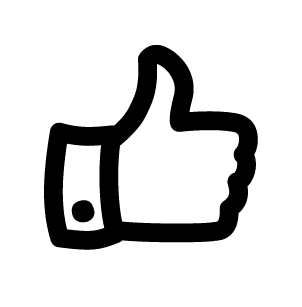 Secure Spring Hook Option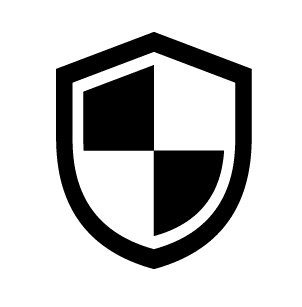 Long-Lasting
About Our Chain Latch kit
Are you frustrated with looping your chain around your fence post in order to secure your gate? If you have a barb wire fence, I'm sure you have experienced getting snagged at least once when trying to close your gate.
Our hot-dip galvanised chain latch kit allows you to simply latch your gate onto any wooden or steel post. Available with a standard or spring hook, you can either weld or screw your kit to the gate. This allows you to loop your chain around your gate, rather than the fence post.
Heavy Duty Deep Drilling Screws
Our chain latch kit uses special deep-drilling metal tek screws, designed especially for screwing into thicker steel. These screws are rated for steel of up to 8mm thick, and will easily drill through heavy wall steel posts. The last thing you want when installing your gate latch is to have to worry about broken screws or screws that pull out easily! You won't have that problem with this chain latch kit!
How To Install a Screw-on Chain Latch Kit
Watch and learn the steps on how to install Rotech Rural's Screw-on Hook Latch Kit.
In this video we walk you through the process of installing your screw-on hook latch kit.
Find Your Local Stockist
With almost 500 stockists Australia wide, we're sure you'll find a local store near you.